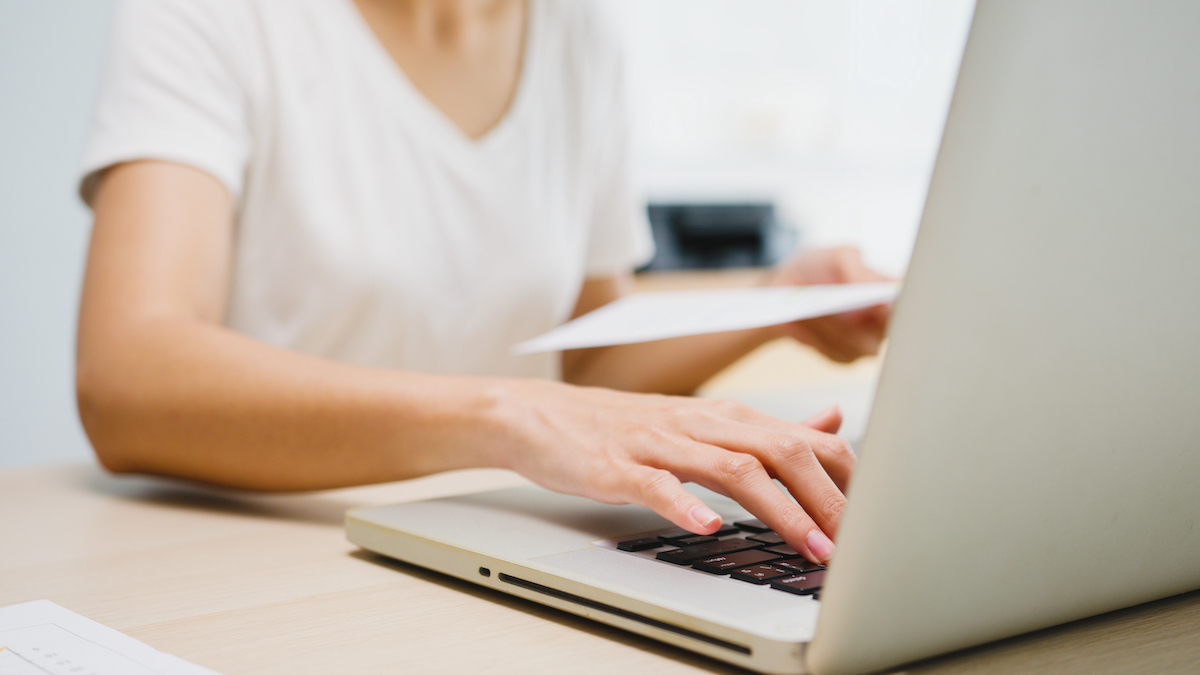 Editorial Process
When it comes to your health, MyDiabetes understands the importance of trust. That's why we'd like to be able to share our process for producing accurate, expert-backed, and actionable content.
What sets MyDiabetes apart?
Information regarding health and wellness is literally everywhere, thanks to the virtual sea of advice that the internet provides about how to feel better, eat better, live better, and even love better. But far more often than not, this wealth of information is less illuminating and more intimidating – it tends to confuse us rather than provide us with constructive advice.
MyDiabetes aims to break this trend of misinformation. Rather than following trends, we pay attention to facts, and we work to translate the pseudo-scientific mass of information on the internet into simple, intelligent language that you can understand without needing a Ph.D.
We understand that the use you get from wellness content will depend on everything from experience to expertise, so we aim to include only the most accurate information in our content. Health Insider sifts through all of the research and digs out all of the relatable pieces for you to digest, allowing you to spend more time shaping a version of health that works for you and less time searching for facts.
What do we put into MyDiabetes content?
Whether you're trying to find information about how to manage diabetes, eat healthily, or stay active, maybe you're looking for some content on new food trends or tips on nutrition – MyDiabetes has a story and an article for you. All of our content is made with authority, expertise, and trust.
Every single article you read on our website is put through a process of research vetting and is reviewed by a team of experts to provide you with health information that is relevant to you.
We want to help you get to the point without the need to cut any corners. This means that you can expect our content to be readable, comprehensive, and easy to apply and relate to your life. We aim to be as relevant as possible, unravel biases, and stick to the highest standards of journalism. To do this, we source primary documents, check the facts, and evaluate experts and writers.
Partnering with experts
We have partnered with doctors, clinicians, and experts to double down on what we do best at MyDiabetes. Their robust review process covers all of our medical and clinical content, including everything from diabetes management to meal recipes and cooking ideas.
Working with forward-thinking writers
MyDiabetes works with best-in-class wellness and health writers. To maintain our inclusivity and health equity mission across all of our content, we train and recruit writers with personal experiences relevant to each of the health topics we cover.
What's more, we also publish personal diabetes-related and health stories on MyDiabetes. We have a deep respect for individuals' perspectives, and we want to allow people to share their personal stories in their own unique way.
Staying with original sources, references, and citations
We perform thorough research for our medical and health content, and we vet our sources to make sure that they are authoritative, recent, and objective. We use strict guidelines for sourcing so that we can focus on primary sources like interviews with experts and peer-reviewed studies, as well as trustworthy secondary sources like government agencies, academic research institutions, and medical associations.
The MyDiabetes style
We aim to create a style of writing that is friendly, sincere, inclusive, and easy to read for all readers. We're no strangers to humor, but we aren't going to shy away from deeper, more challenging topics either. MyDiabetes is passionate about equity and diversity, and that means we cover difficult topics with nuance, and we aim to incorporate the voices that often go unheard, especially in the medical field.
We use empathetic language to tell stories that are free from judgment. We mention intentional choices to remove stereotypes, prejudices, and stigma that would otherwise go unnoticed and unaddressed in the healthcare system.
When it comes to style and grammar, we turn to our internal language team and the Associated Press to inform our style guide, helping us stay accurate, consistent, and respectful. We evolve alongside language. We have a no-tolerance policy for any kind of plagiarism and make use of tools and a team of experienced copy editors to check and proofread our content before it is published.
Why do we have such a stringent process? You.
We couldn't be your health partner if we didn't follow your lead on what true health looks like. Our readers – you – are the most important to us, and MyDiabetes strives to keep you at the forefront of our content so that we can be a resource that is truly trusted by the public and that is there for you when you need us the most.
Our "you matter" approach is what guides anything and everything that we do in our editorial department. MyDiabetes wants to provide you with the right directions and tips so that you can focus on yourself and turn to us for the facts when you need them.