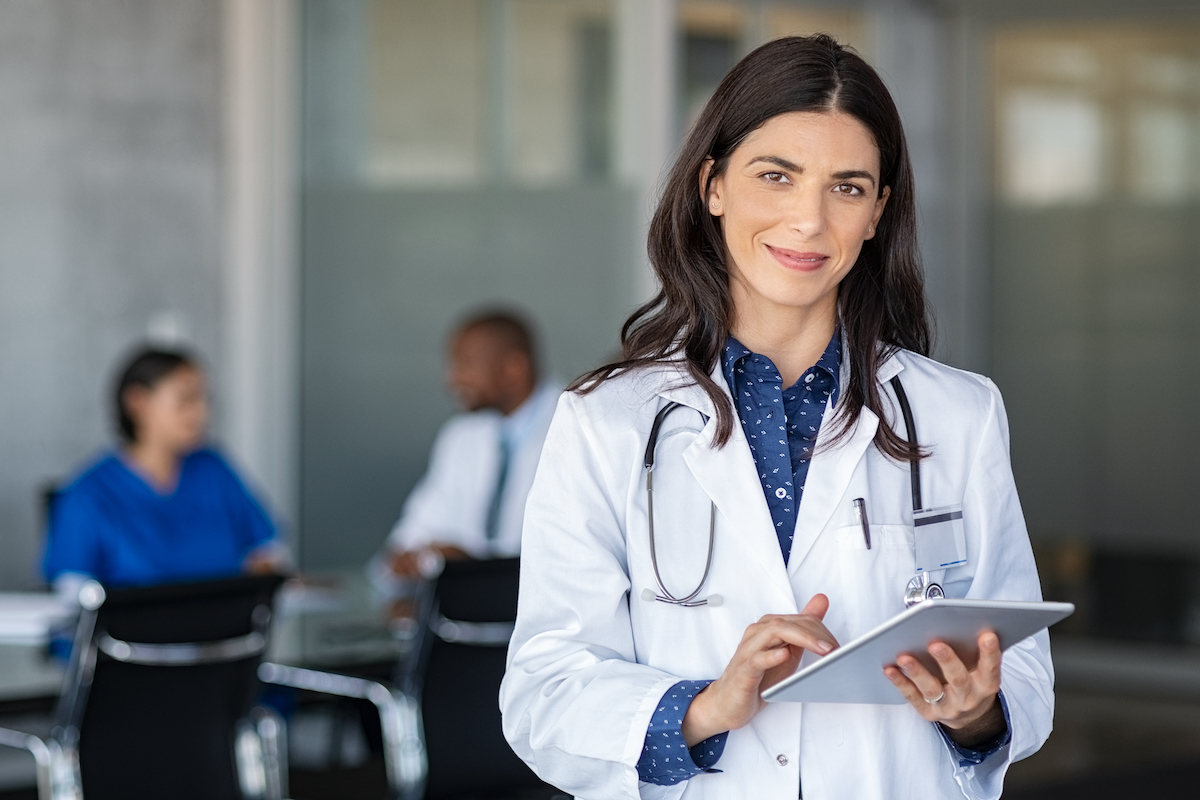 Medical team
MyDiabetes's mission is to bring high-quality diabetes-related content that is medically accurate and aligned with the current standard of care. To achieve an exceptional level of content, our medical team is here to ensure that all of our health content and articles are scientifically accurate and practically useful.
MyDiabetes network of medical professionals includes healthcare specialists from all fields of expertise, each with years of experience, clinical research, practice, and patient advocacy.
Their input ensures that our readers receive high-quality health information, which contributes to our overall goal of health equity and inclusivity.
Therefore, our medical team reviews all of our health content before it is published to ensure that it is medically accurate and supported by relevant citations.
Health & Wellness Experts working with MyDiabetes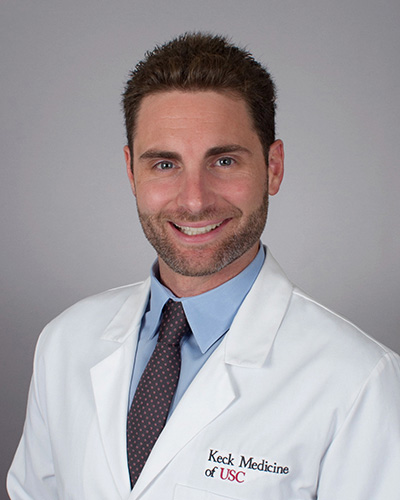 Braden G. Barnett, MD
Braden Barnet is an Endocrinologist at the Keck School of Medicine of USC in Los Angeles, California.
In addition to his clinical work, he is currently the Associate Director of the USC Endocrinology Fellowship and Co-Director of the USC Endocrine Services Laboratory in Pasadena, California.
---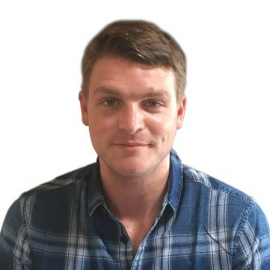 Daniel Sher
Daniel is a Cape Town-based Clinical Psychologist.
As a Clinical Psychologist, Daniel has been trained to work therapeutically with people who have a wide range of psychiatric conditions.
---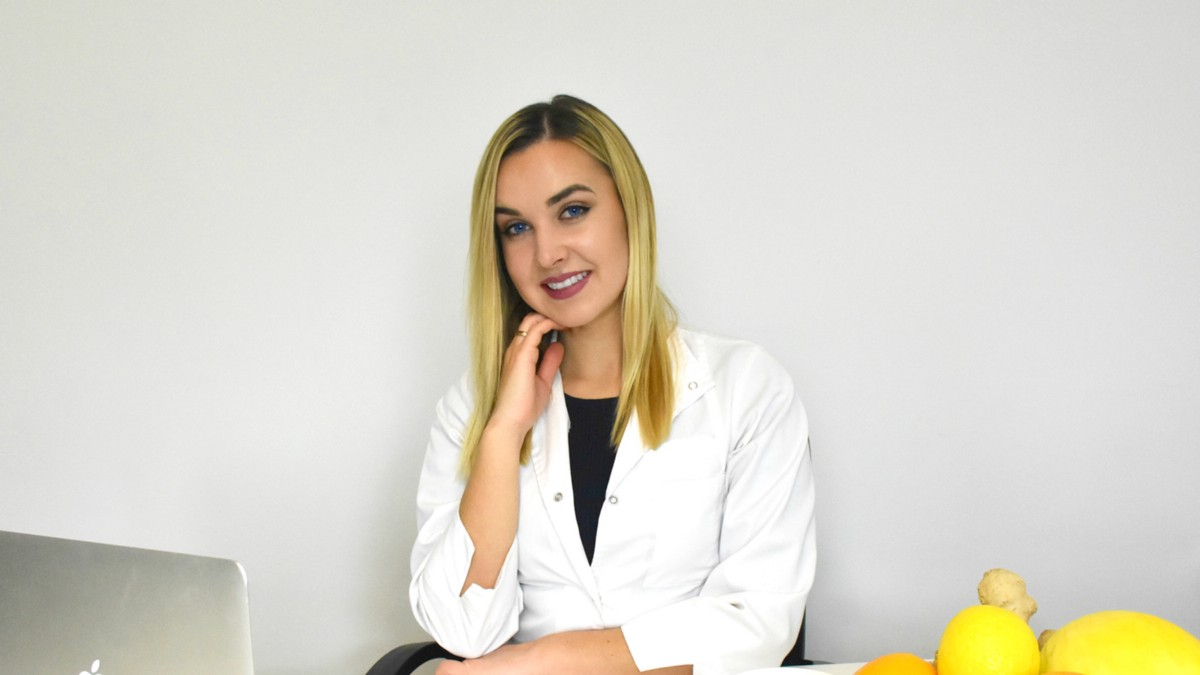 Christine Zalnieraite
Christine is a Registered and Licensed Dietitian (RD, LD) with more than eight years of professional experience.
She is an expert in dietetics including human nutrition and the regulation of the proper individual diet.
---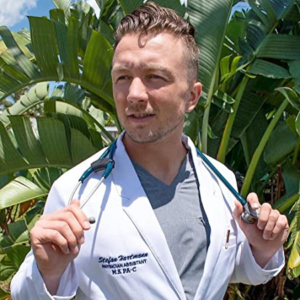 Stefan Hartmann
Stefan is a Physician Assistant and a firm believer that chronic disease is 100% reversible through nutrition, exercise, and the right supplements and alternative modalities.
Stefan Hartmann attended the University of Central Florida while working as an Emergency Department Scribe with the goal of practicing medicine one day.
---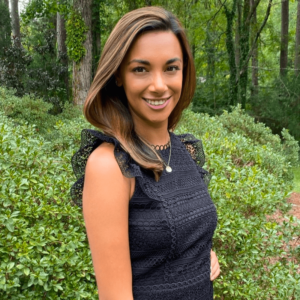 Supriya Lal
Supriya Lal is a Registered Dietitian based in New York City.
She completed her training at Duke University Hospital System and has specific interests in personalized nutrition therapy, nutritional counseling, and sustainability-related food and nutrition.
---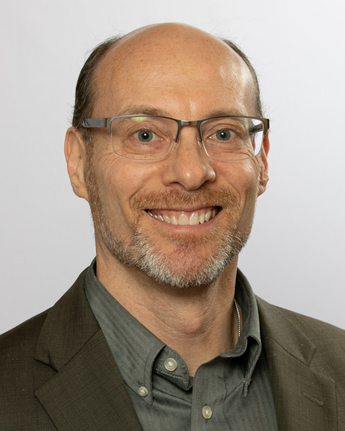 Gary Scheiner
Gary Scheiner is an award-winning Certified Diabetes Educator and a person with type 1 diabetes since 1985.
He has dedicated his professional life to improving the lives of people with insulin-dependent diabetes.
---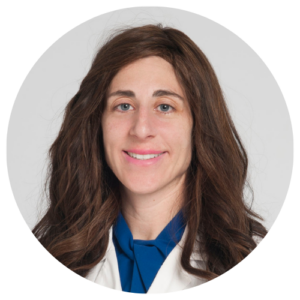 Diana Isaacs
Diana Isaacs is a Clinical Pharmacy Specialist and the Remote Monitoring Program Coordinator at the Cleveland Clinic Diabetes Center.
She provides medication management and diabetes education.