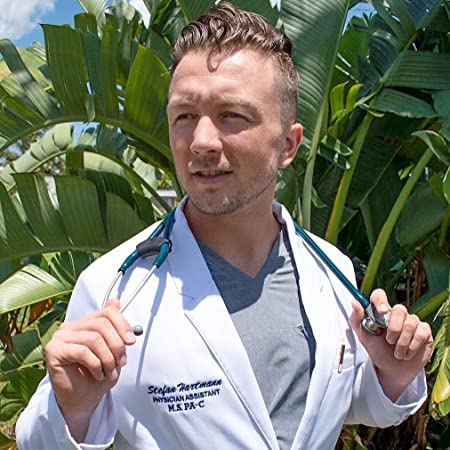 Education:
MA in Science & Physician Assistant Studies and BA in Sports & Exercise Science
Specialty: personalized training
Clinical specialist & physician assistant
---
Background
Stefan Hartmann attended the University of Central Florida while working as an Emergency Department Scribe with the goal of practicing medicine one day.
He graduated Magna Cum Laude with a Bachelor's in Sports & Exercise Science in 2015. He continued working full time and immediately began work as a Master Trainer at LA Fitness. There he helped clients of all ages and abilities achieve their fitness goals through one-on-one personal training.
He then moved to Massachusetts and completed the Physician Assistant Program at Bay Path University from 2016 to 2018. He has been working as a PA in Urgent Care and Primary Care.
Stefan is a firm believer that chronic disease is 100% reversible through nutrition, exercise, and the right supplements and alternative modalities.
---