As you grow older, your chances of experiencing certain health conditions increase significantly.
It may be mild or severe, but whatever it is, you can always try manage it – and that includes diabetes.
Suffering from diabetes isn't the ultimate sentence as you reach your 50s.
You only need to take your health more seriously.
There are so many talks about this disease, but it isn't so bad when you adopt the right lifestyle changes.
Let's see what steps you can take to manage type 2 diabetes as you reach your 50s.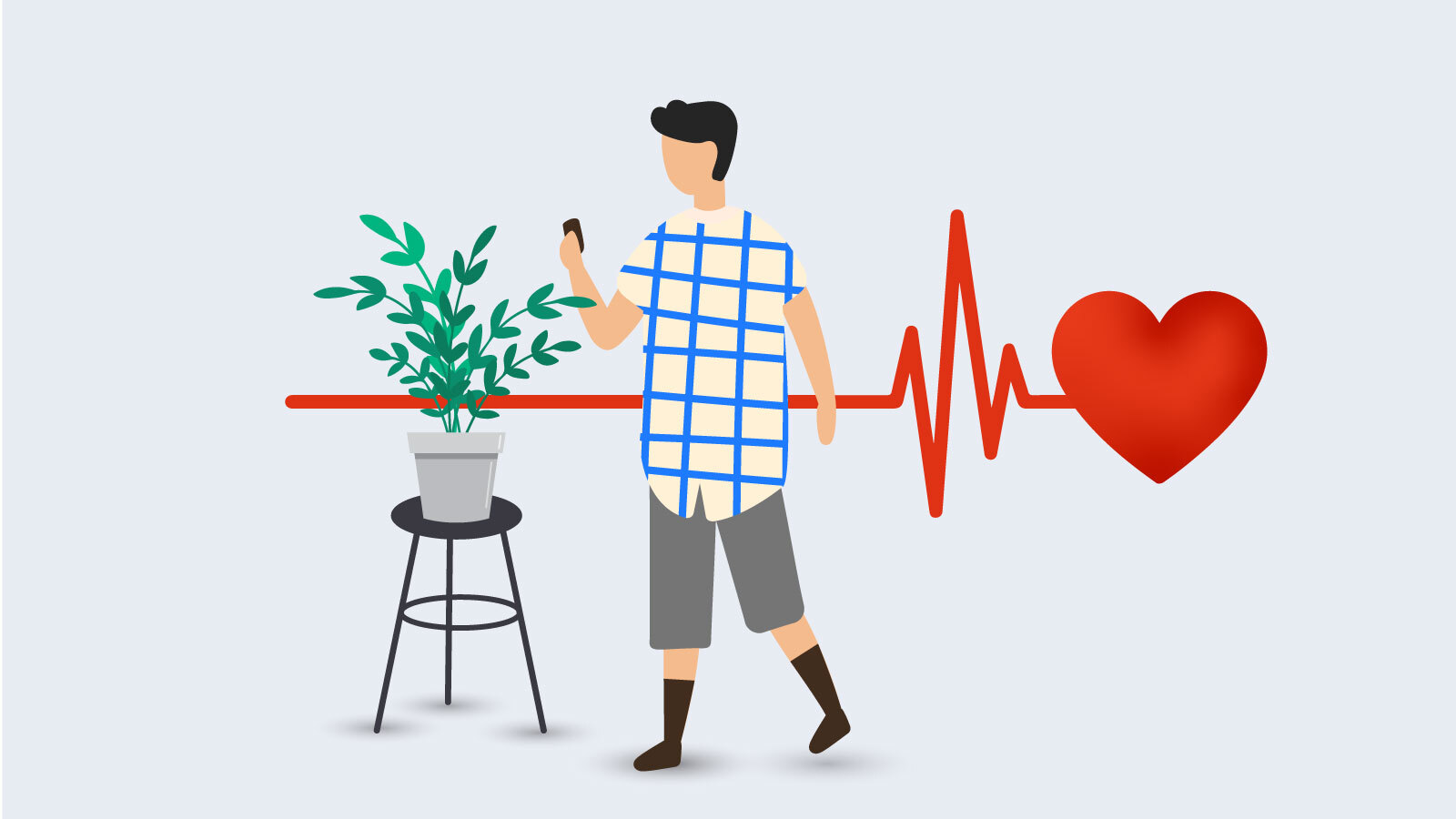 #1 Always Track Glucose Levels
Research shows that many adults get diagnosed with type 2 diabetes before stepping over the 50s benchmark.
They are likely to experience debilitating health conditions such as heart attack and stroke at that age.
However, if you've already been diagnosed with diabetes, you should take your health more seriously and monitor your blood sugar levels regularly.
By doing this, you can successfully prevent complications that may arise from the disease.
There are different ways to track your glucose levels:
1. Fingertip technique: Prick your fingertip with a lancet until you see a drop of blood that you can put on a test strip. Then, place the test strip in a blood sugar level meter and wait for a few seconds to get your results.
2. Meter technique: Unlike the fingertip technique, some meters have been designed to test your glucose levels from different body parts, such as the upper arm, thigh, thumb base, or forearm.
3. Interstitial glucose monitoring system: It is an advanced glucose level testing system, often involving a measuring device and an insulin pump.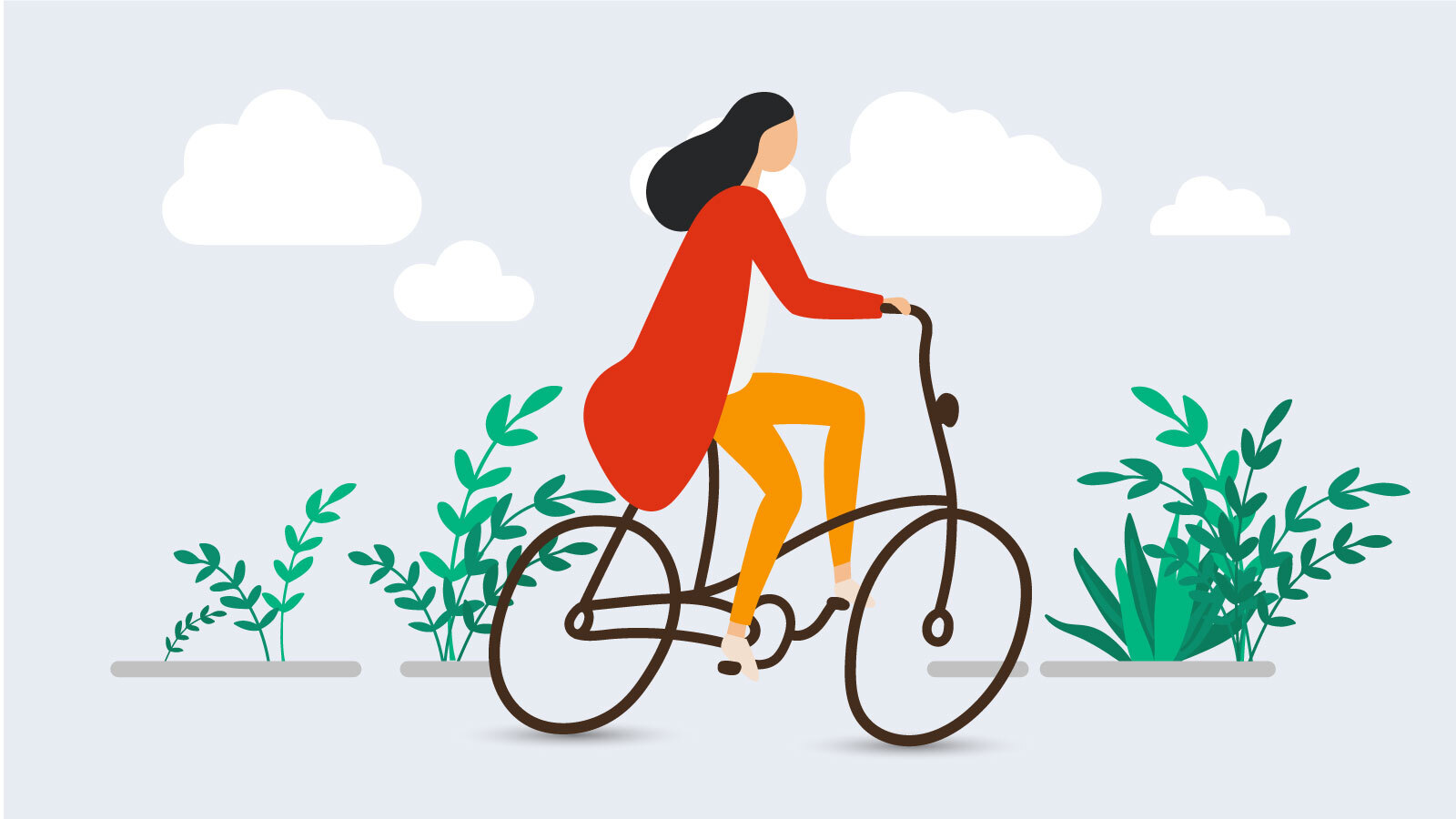 #2 Exercise Daily
Diabetes doesn't give you an excuse to skip the gym.
As a matter of fact, it should give you more reasons to incorporate exercise into your daily routine.
For many, including exercise might be difficult, especially if you've never followed an active lifestyle. However, every little step counts, and increasing your activity level just a bit will do wonders for your health.
Some inspiration on how to make exercise fun and engaging:
Walk to a local store instead of taking a car
Climb stairs instead of taking an elevator
Spend time hiking with friends and family
Try an early swim for some minutes to keep the body refreshed
Take dance lessons
Play indoor or outdoor games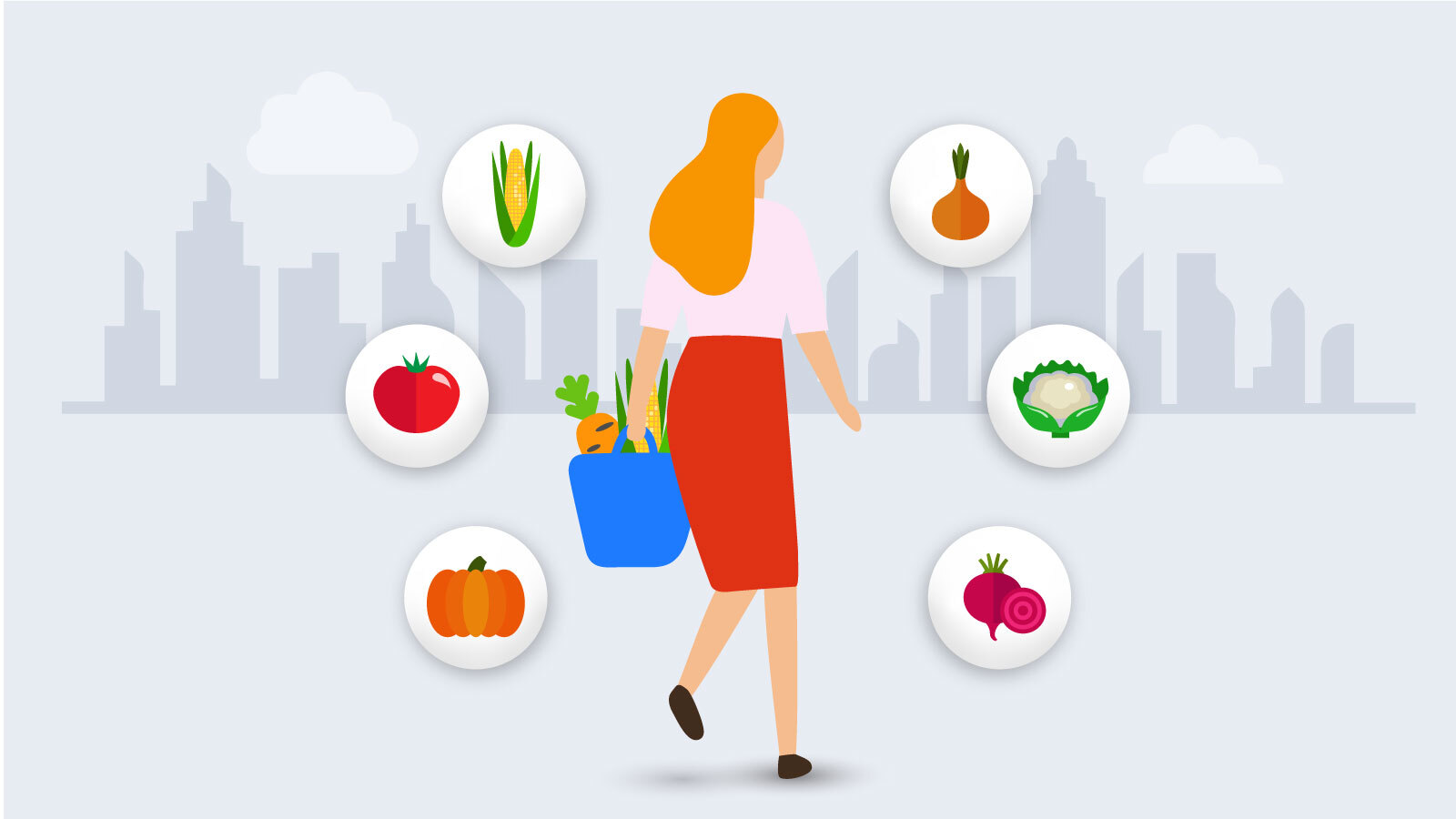 #3 Eat Healthy Foods
You will have to pay more attention to what you eat, especially if you try to manage diabetes.
You should watch the number of calories you consume per day – your food also needs to contain the right nutrients in a balanced ratio.
For instance, your daily nutrition should contain:
40–50% of carbs
20–30% of protein
25–35% of healthy fats
You can also add 25–30g of fiber and reduce sugar and cholesterol intake to 40g and 300mg, respectively.
To achieve this, you can fill your plate with more vegetables, a good portion of protein, healthy fats, more carbohydrates, and fewer dairy products.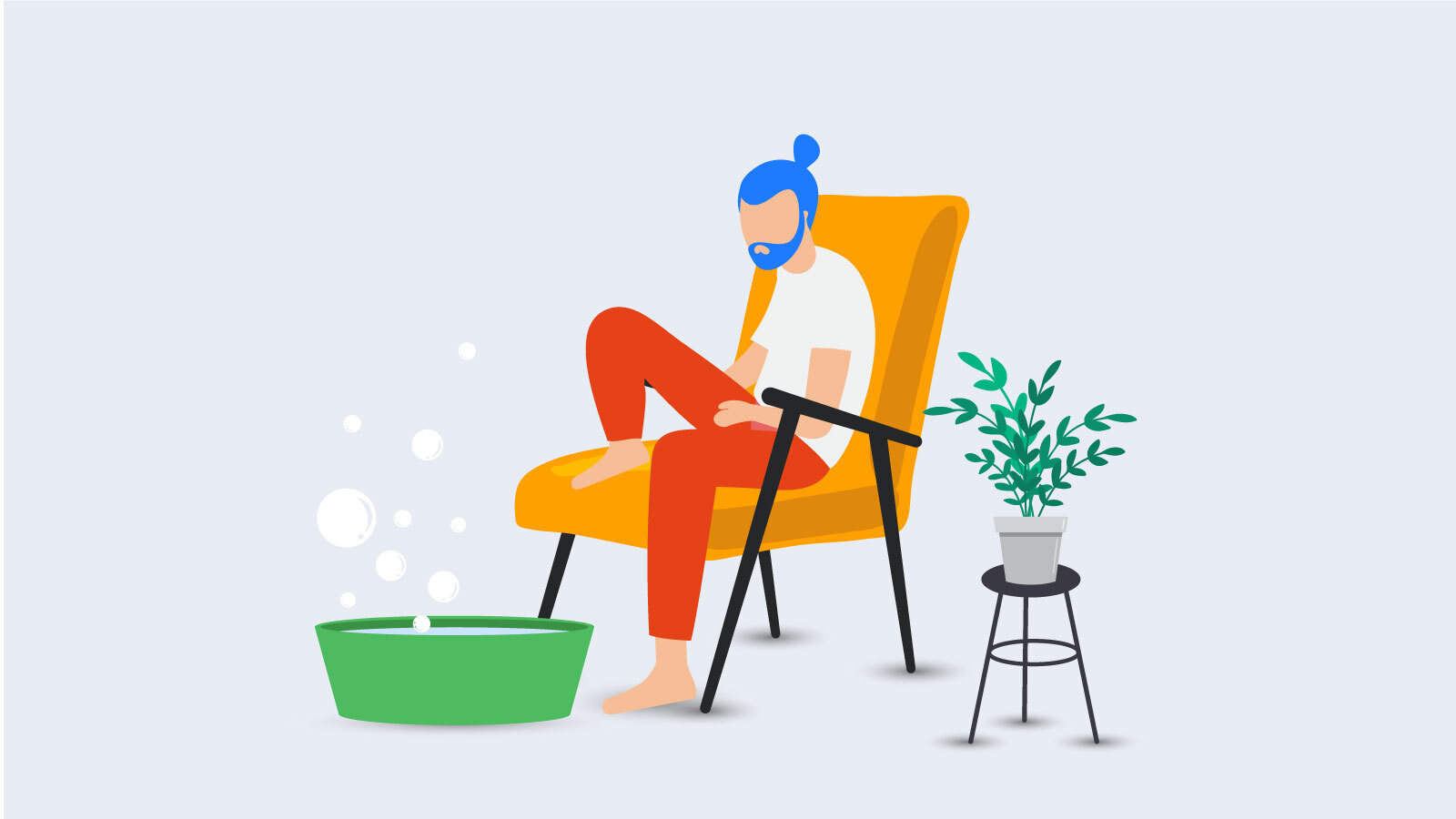 #4 Practice Feet Hygiene
When you have diabetes, you need to practice good body hygiene – particularly focusing on the feet – since the disease could cause severe limb complications or even amputation.
Your feet need to be in top shape, and no better way to do that than practicing the following:
Always check your feet and look out for irregularities such as sores, blisters, cuts, inflammation, or anything that makes them uncomfortable.
Constantly keep your feet clean by washing them in warm water and drying them carefully to avoid cuts and blisters. You should also trim your toenails and apply lotion.
Go for the right pair of shoes and make socks an important part of your lifestyle. You should try to prevent your feet from getting sweaty.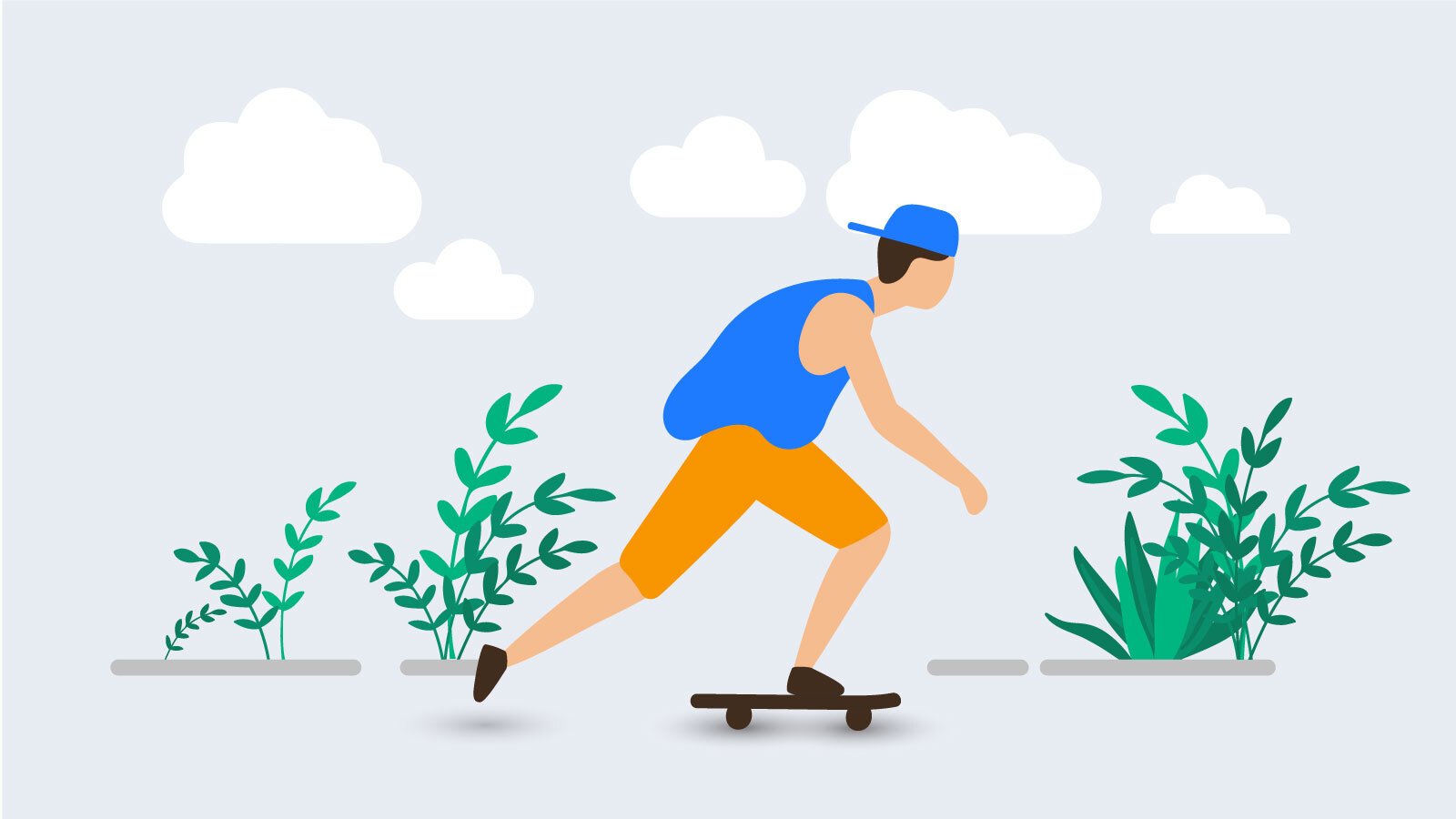 #5 Consider Reducing Your Waist Size
One part of doing exercises is to stay fit. Another is to get rid of body fat.
As someone who has diabetes, fat doesn't do your body any good.
Hence, your concern should be looking for ways to get rid of it.
There are different places where fat buildup could occur, but the most commonplace is around the waist, and there is a likely chance it is covering your pancreas, liver, or any other internal organ.
If that happens, your insulin resistance could worsen, making your condition even more serious.
You should consider reducing your waist with exercise and a healthy diet. The healthy waist sizes for women and men are 31 inches and 37 inches, respectively.
Klinio: What You Need if You Are Over 50
You should know your lifestyle changes from the moment you get diagnosed with diabetes.
You need to let go of some old habits and take on healthy ones, such as eating well, exercising, and maintaining body hygiene.
No one says it would be easy, but you must go through with them for the sake of your health.
You should also ask for help if you think you need one.
If you feel like you are in need of professional guidance, Klinio's personalized program can be a great tool.
Klinio is a mobile app that helps you focus on your body rather than giving you advice on managing diabetes.
The app was designed to give people with diabetes a simplified process on how to exercise and make healthy meals, helping manage their condition.
Klinio creates a custom meal plan for each user according to their personal needs.
This plan will not only provide you with easy-to-cook meal recipes but also cover macronutrient composition and your caloric intake.
Klinio is also highly effective when it comes to tracking your health.
It contains tracking tools for logging your blood glucose levels, glycated hemoglobin (HbA1c), steps, weight, and any medications you might take.
So, if you're over 50 and looking for some help to deal with your diabetes, Klinio could be a great instrument for learning how to manage it.
Try out Klinio's 60-second quiz today and see how it would help you!