"Mam, this is not going to fit you."
I looked around.
Is she talking to me?
"Mam, unfortunately, we do not have this dress in your size."
The store clerk was looking at the dress I was holding.
I couldn't say a word. I couldn't quite understand the situation. I didn't know what to say or how to react to her comment.
Before I could say anything, I was offered to go to the section in the back where I would find more clothes to fit MY SIZE.
My size? Had my size really become an object of discussion?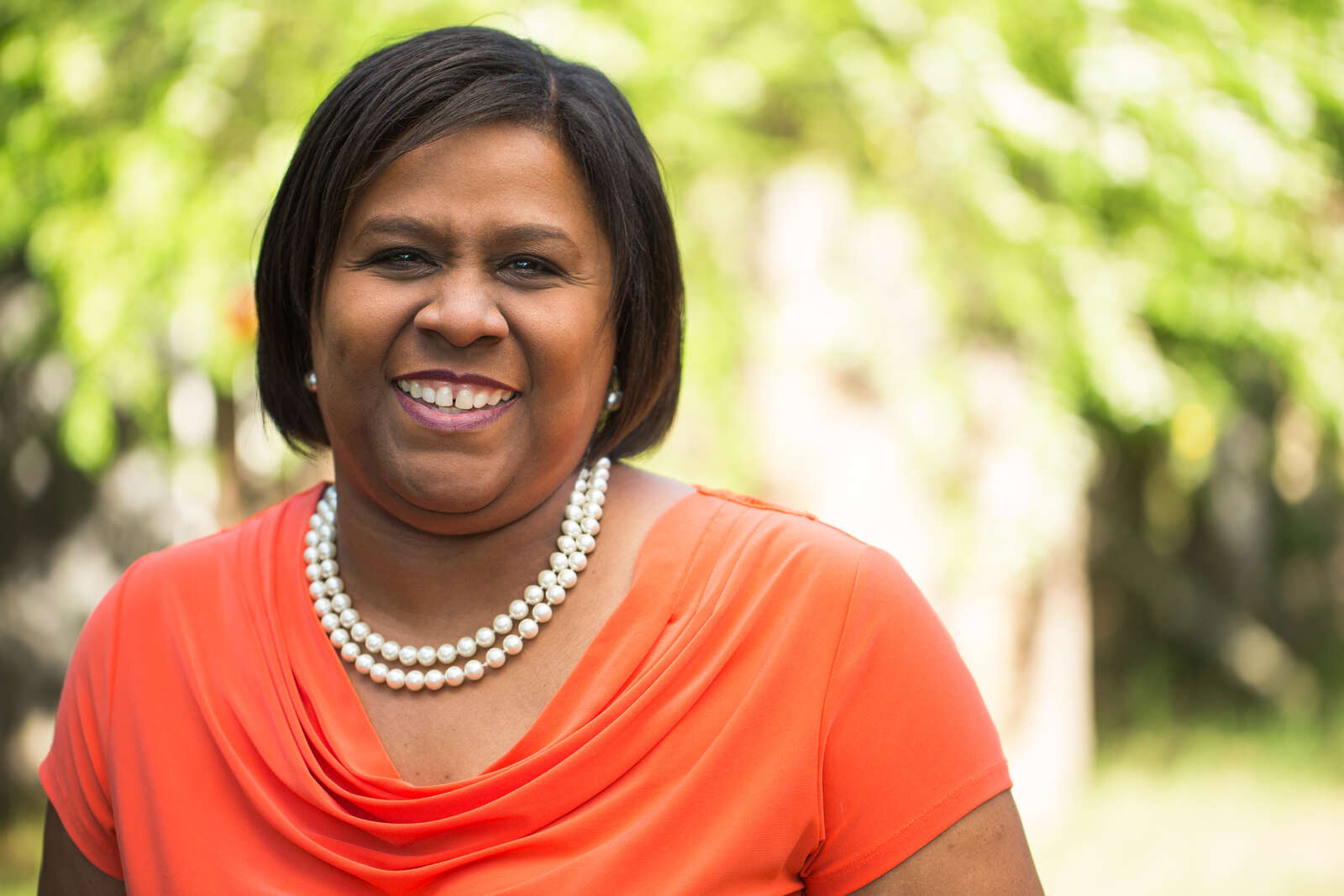 This happened half a year ago, and I can still clearly remember how I felt at that moment.
Confused, shocked, but mostly embarrassed…
The fact that I had reached a point where my excess weight was such a noticeable thing was really hard to swallow.
I weighed around 230 lbs at that point.
In the last few years, I had put on quite a lot of weight due to my anti-anxiety medication and terrible diet.
I ordered take-out every other night. The portions were too big for one person, but I still ate until the plate was empty. I was constantly overeating.
Yes, of course, I noticed I was gaining weight. It didn't happen overnight. However, that's exactly why I missed the point where it got out of control.

The weight piled up gradually, and I kind of got used to my reflection in the mirror
Some days were worse when I really didn't like the way I looked and told myself that it was enough.
I used to start diets I found on the internet just to drop them after a few weeks since the food I was eating was completely not to my liking.
It was bland, and the portions were too small.
I felt like I was starving all the time, and all I did was think about food the entire day.
When that wouldn't work, I tried joining the gym, which was honestly devastating.
I felt like everyone was staring at me. I didn't know how to use the equipment and just felt really out of place there. I had no motivation to go back after a few days.
I was fighting myself over it, but I didn't know how to change. So, I did what most of us do. I just tried to accept it and told myself it wasn't that bad.
Until that incident in the store gave me a reality check.
It wasn't that I cared that much what other people thought of my weight, although it was really uncomfortable to hear that.

That comment just made me look at myself in the mirror and understand it wasn't all about the excess weight – it was about the way I felt mentally
My routine didn't do me any favours when it came to my mood and my energy throughout the day.
Plus, I felt some changes in my health. I was constantly thirsty and had annoying headaches at least twice a week.
So, I decided I needed to take matters into my own hands. And this time, for good.
I thought that a visit to a doctor would be a good start in understanding the health issues that had occurred, and, honestly, I really hoped for some advice.
I knew I needed guidance if I wanted to follow this through.
However, what I wasn't prepared for was a prediabetes diagnosis.

My A1C was 6.2, and I was slowly moving toward developing type 2 diabetes
Saying this news shocked me is an understatement. My situation was hard for me to begin with, and now I had developed a condition I didn't know how to control at all.
Being 56 years old and having this happen to me made it even more terrifying.
I was close to having a meltdown at the doctor's office. However, my doctor was really supportive as she saw my reaction.
She explained that I was lucky enough to detect prediabetes before it got worse, and I can fully control it if I start changing my lifestyle today.
At that moment, I remembered the reason I came here and was desperate for advice.
I told her about my previous experiences with diets and exercise and how desperately I needed guidance on how to start these changes.
After hearing my story, my doctor recommended an app called Klinio, designed for people with prediabetes.

An app? I think I would need something more than just an app to help me here – that was my first genuine reaction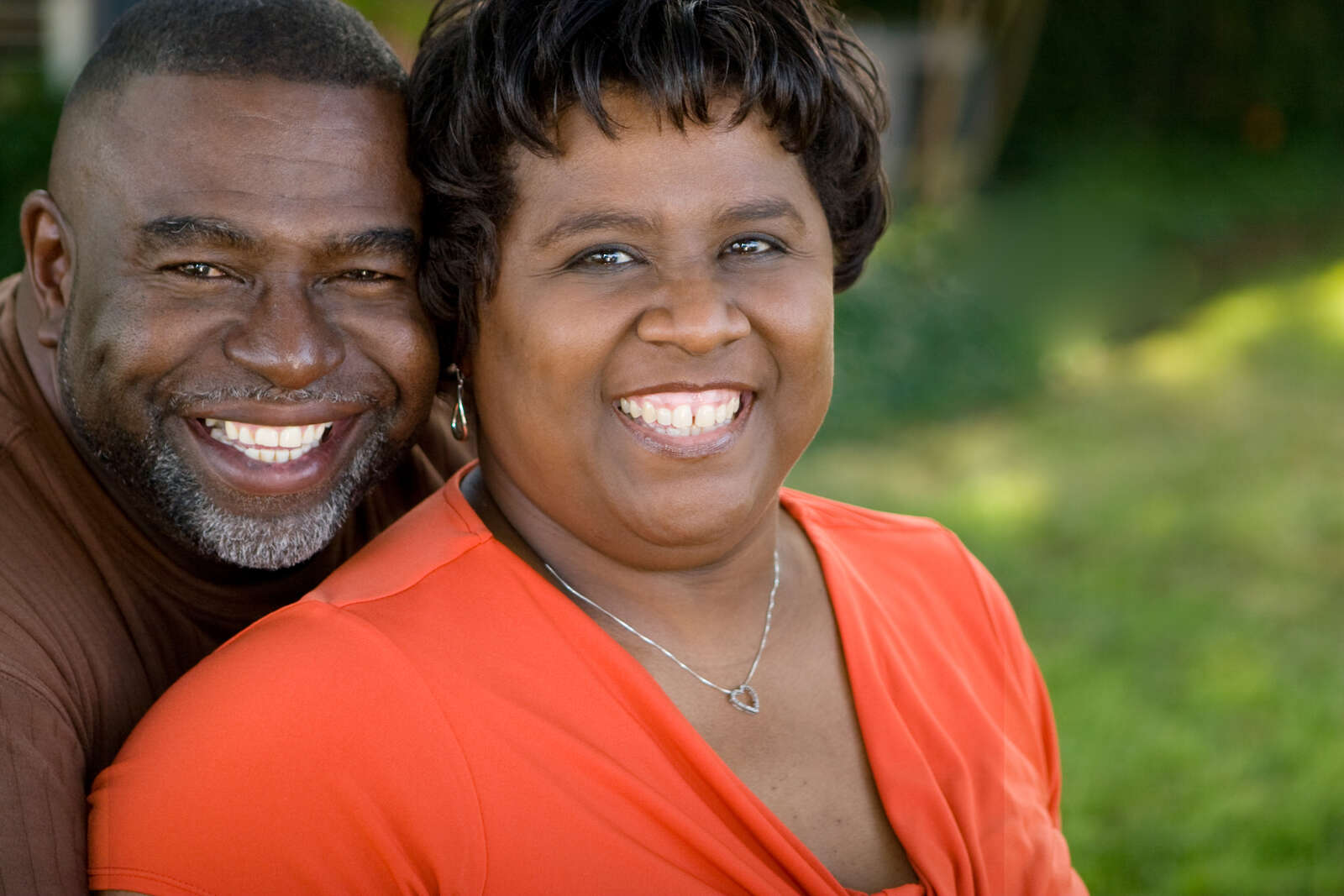 She told me a few of her patients had already been using the app and saw great changes in their weight and overall health. So, she encouraged me to try it and see for myself.
And that's how I started using Klinio. An app that is now a fundamental part of my routine.
It all started with a quiz about me. I was asked about my health history, my food preferences, and my goals, which already left quite an impression.
I understood that this diet would be something different from the usual ones I tried.
After I completed the quiz, I got a custom meal plan full of foods I enjoy. And I was really pleased with the fact that I could change my meals every day. 
If I didn't prefer a suggested meal for breakfast, I could just choose another one from the list. It felt refreshing not to be tied to specific foods all week. 
That was the main reason why I dropped the previous diets, as they were so inflexible, and I felt like I was eating the same things for my meals over and over again.
The grocery list was also a big help in staying consistent, as I could do my weekly shopping on Sundays and have all the ingredients I needed throughout the week.
It saved me a bunch of time and stress from having to make the list myself.
A few weeks in, I saw some changes by following the meal plan. I lost 5 lbs, felt like I had much more energy throughout the day, and felt great overall.

At first, I thought it was the effect of finally seeing I could actually stick to a healthy lifestyle. However, after several months, I understood that this meal plan was bringing the changes I was striving for…
My blood sugar levels were down to 5.5! I couldn't even dream about results like that.
Since starting to use the Klinio app, I have dropped 41 lbs so far. I haven't felt this good about my weight in a long time.
I think what led me to continue with this app was how it covered all areas, from nutrition to education. I was not only following a diet, I was learning a lot about myself and prediabetes.
I would lie if I said I don't order take-out once in a while. However, I don't feel guilty when I do.
I have learned that instead of focusing on restricting myself, I should focus on keeping a healthy balance and enjoying the habits I have created. 
This app has left a major impression on me, and that's why I'm telling my story. I know how frustrating and demotivating dieting can be if you don't know what you're doing and how to keep going.
It turns out you could be just a few minutes away from taking control of your prediabetes.
For the first time, I feel like healthy living is now a part of me and not something daunting and unknown.
So, if you're ready to take control of your life too, I invite you to try Klinio out. All you have to do is spare a few minutes. That is definitely something you can do for your health.
So try it out, and who knows, your future self may be thanking you right now for the decision you made.
To get started, simply complete a 1-Minute quiz by selecting your goal:
---
Editor's note:
Jayla's story inspired us to research the Klinio app further to see if other users have had a similar experience with this tool. Here's what they had to say:



Results may vary due to personal features. Always consult a professional for medical advice.