Looks like someone's having a feast!
My neighbor shouted from across the aisle.
I had a cart with a frozen pizza, a pack of muffins, chips, and sodas strolling around the supermarket.
I just smiled politely and nodded.
It wasn't a feast, it was just another meltdown.
I tried to act like I was in a rush and quickly got out of the store.
The entire drive back home, I was thinking about how I kept going back to this point again and again.
Attempting to follow a diet just to go on a binge after a few weeks. Then, after starting a new diet in the hopes that it would be different, I'd end up in the same situation: sitting in my car with a bag of things I knew were unhealthy for me.
This time it was my boss who made me break. I was so hungry the whole day. Nothing seemed to go my way, and at the end of the day, I got yelled at during a meeting.
I just needed a release after I got off work. I couldn't do it anymore.  
I was constantly thinking about what I ate and what I'd eat. How much of it I could eat and whether it was healthy for me. I was feeling on edge, and it affected everything I did.
I was constantly thinking about food, which made me feel hungry even after I had eaten. And when I finally got to eat, I ate mostly salads and vegetables, many of which I didn't enjoy, and was still far from full.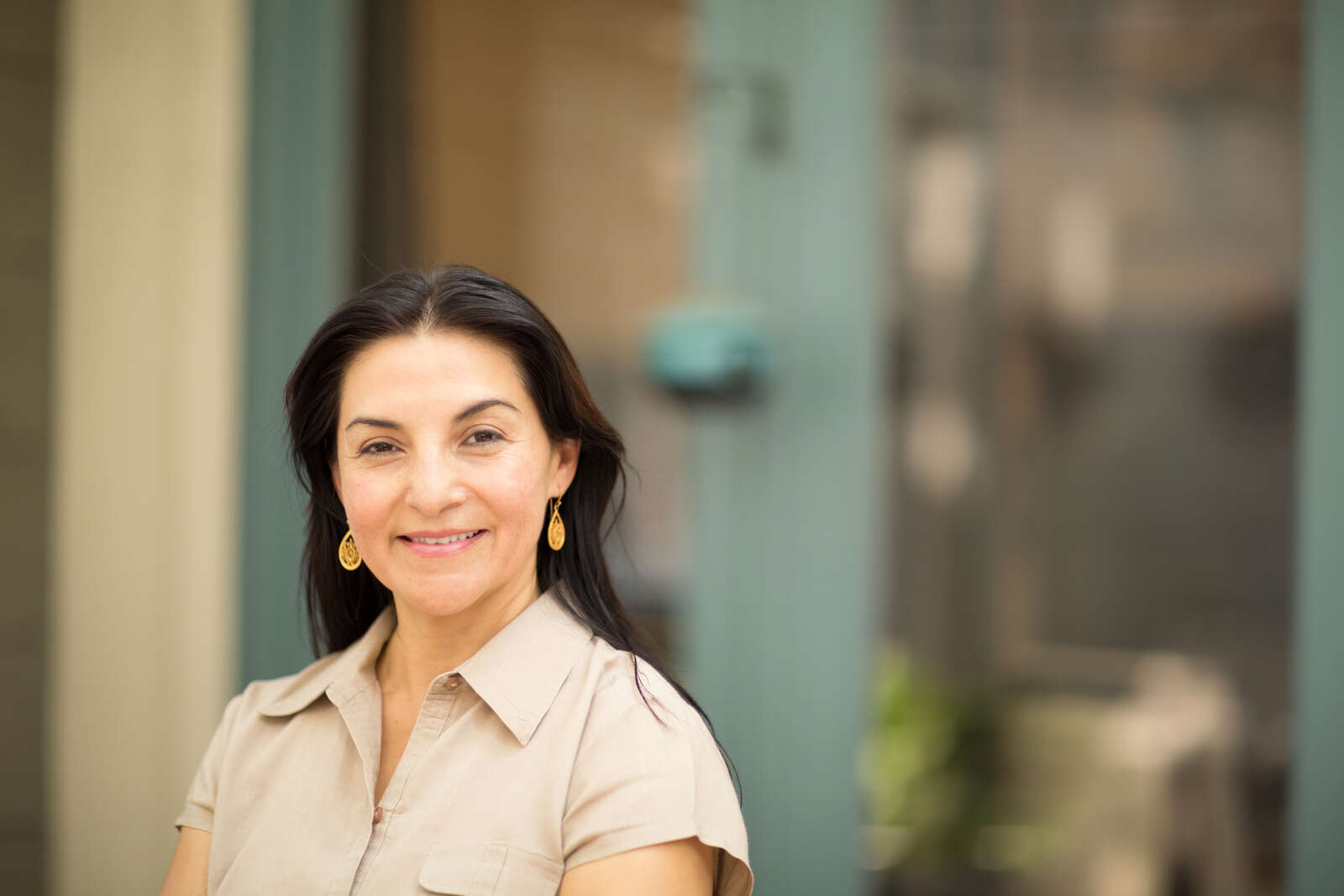 I just couldn't understand how people dieted. It seemed like I was fighting myself every day.
The reason I got into dieting in the first place was that I was diagnosed with prediabetes half a year ago.
My blood sugars were at 6.3 A1C, and I weighed around 220 pounds.
I was rather surprised to receive a diagnosis like that in my 40s and, honestly, was in shock for a while. However, it wasn't hard to understand the cause of it.
I gained a lot of weight after getting a promotion. I started to eat my stress away by continually nibbling and enjoying hefty dinners as a reward after a hard day at work.
My weight piled up and got to the point where doing anything more physical was a challenge. However, I didn't really change my habits.
After my diagnosis, I had no choice but to try to lose weight and switch to a healthier diet, which was obviously not working out very well.
Eating celery stalks and broccoli didn't really cure the key problem, as the excess weight came back after every attempted diet.
I was in a dead-end cycle I wasn't sure I could ever break from, which really affected my mental health.
Most of the time, I felt worried, irritated, and unmotivated, and the "friendly" comment from my neighbor didn't do me any favors.
After I got home, my husband had a close friend around, and given how frustrated I felt, I wanted to go hide in my room.
However, we all got to talking, and it turned out that my husband's friend had recently been diagnosed with prediabetes as well.
After hearing this, I shared my experience as well, and we then began talking about our setbacks and difficulties.
The major difference, though, was that his story wasn't as devastating as mine. He said he couldn't have been better. 
It turned out he was using an app called Klinio that helped him manage his diet while having prediabetes.
He got a personal meal plan that included only the foods he preferred and also guided him through prediabetes with practical tips.
I was a bit stunned by his solution. For me, it sounded like another diet to fail.
However, seeing him like that, I couldn't resist trying it myself.
At first, I had to take a 1-minute-long quiz for the program to generate a meal plan that was in line with my preferences, which I thought was already a good starting point.
After I got my meal plan, I could see what I would eat for the whole month and what nutritional value every meal had. The meals looked delicious, and I already felt I was looking forward to trying them.
The best part for me was that I could swipe each meal if I didn't want to eat it that particular day.
That was a breath of fresh air, as I had been on such rigid diets with no room for flexibility at all.
I was quite concerned about how much time it would take me to make these meals daily. However, soon enough, I found that most could be done in 15 minutes, and I could prepare a lot of meals in advance, which was also a time saver.
I found the recipes to be really easy and quick. Most of my ingredients were things I usually had in the house already, which made it even better!
As good as it looked, though, I still had my doubts about whether I could keep up with it. However, after two weeks, I was still going strong, not even thinking about dropping it.
I was enjoying my meals, the portions were filling, and I had snacks in between meals, so I didn't even feel when it was time to eat.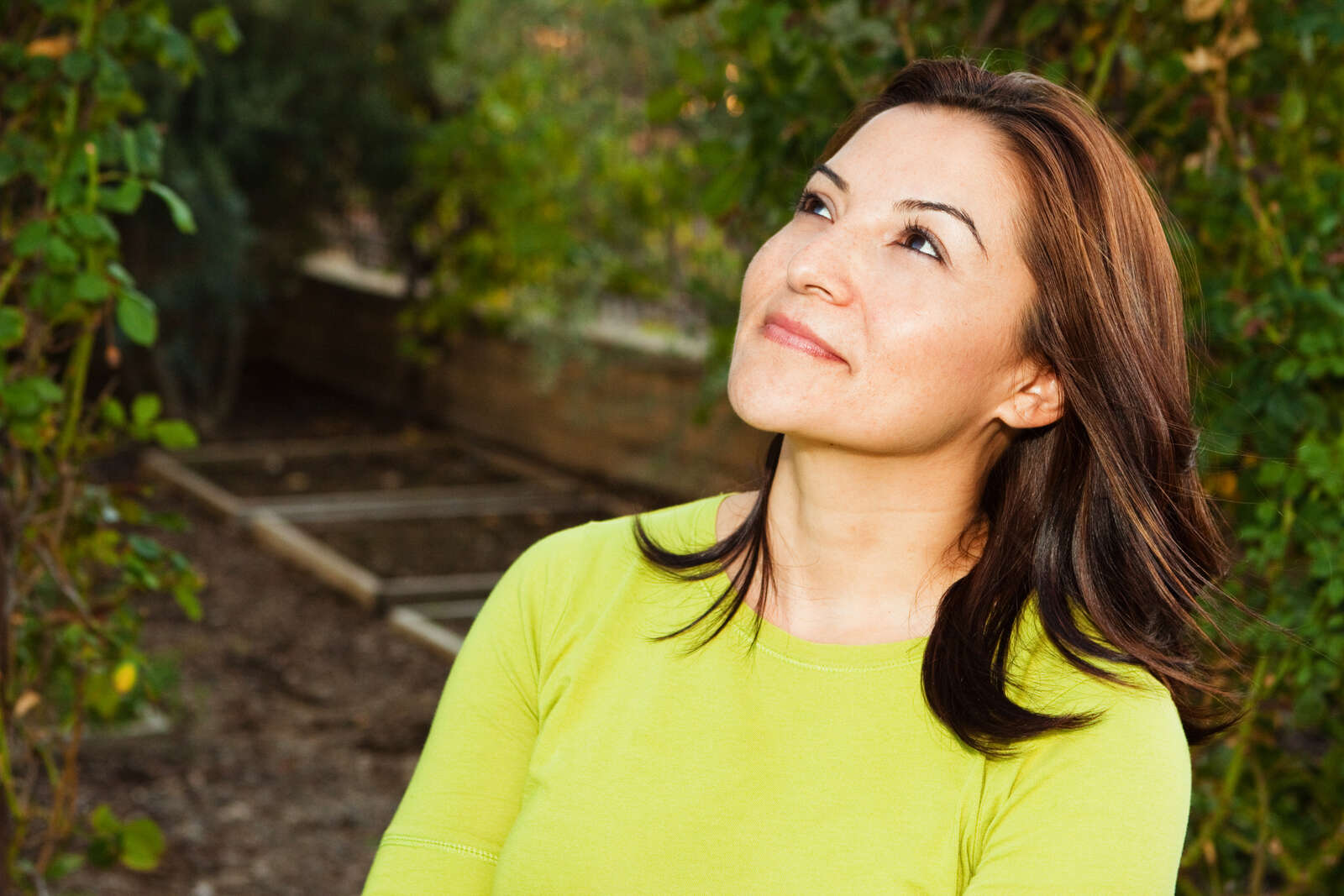 After about a month of using Klinio, I not only lost 11 lbs, but it also helped me reduce the constant stress I was feeling with prediabetes.
I got to know more about my condition, how to live with it, and most importantly, how to properly control it.
Fast forward to today, I've already lost around 30 lbs, and my blood sugar levels are more stable than ever.
What made me continue with Klinio was that it doesn't feel like a diet. The way I'm eating has become a part of my life rather than something I'm overthinking or stressing about.
So, if you are ready to become a more confident and healthier version of yourself but struggle with keeping up with exhausting diets, this might be the solution for you.
I feel like I could have saved myself so much stress and suffering if someone had just told me about it earlier. So, now I am sharing this with you in hopes it will help you start a new chapter in your life.
To get started, select your goal and complete the quiz:
Results may vary due to personal features. Always consult a professional for medical advice.